Aircraft Chairs
Published on 24 December 2021
Bart Holland once received an assignment to participate in the restoration of an aircraft. It was a 1953 de Havilland.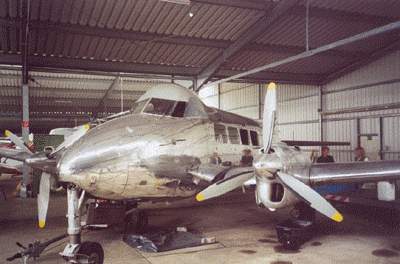 This aircraft had to be given a completely new interior. The chairs were delivered to Bart Holland to be brought into new condition. The de Havilland had two pilot seats, four luxury seats, and two regular seats. The frame of the chairs was made of special aluminium: strong yet light as a feather. The seats and the interior were completely worn out.
The seats were first completely disassembled and the bare seat frames were then repaired, bead-blasted and sprayed. The entire interior was renewed, and then the seats were upholstered in two-tone blue with special fire-retardant aircraft leather.
Archive